THE TRANSATLATIC POLITICS OF MAYFLOWER II.  Randal Charlton was a guest lecturer at the University of Plymouth, England, on March 16, 2021.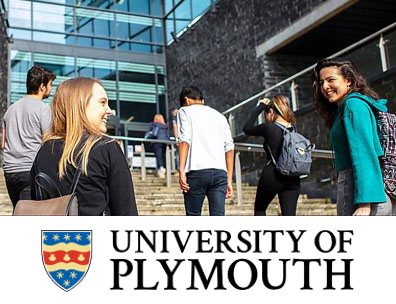 Mayflower II and Transatlantic Politics were discussed by Randal Charlton on March 16, 2021 as he delivered an insightful presentation and was then interviewed by Dr. Harry Bennett, Associate Professor History, on behalf of The Plymouth Arts Institute for its "Making It" lecture series.  To learn what he discussed, just click on the image above or view it on You Tube.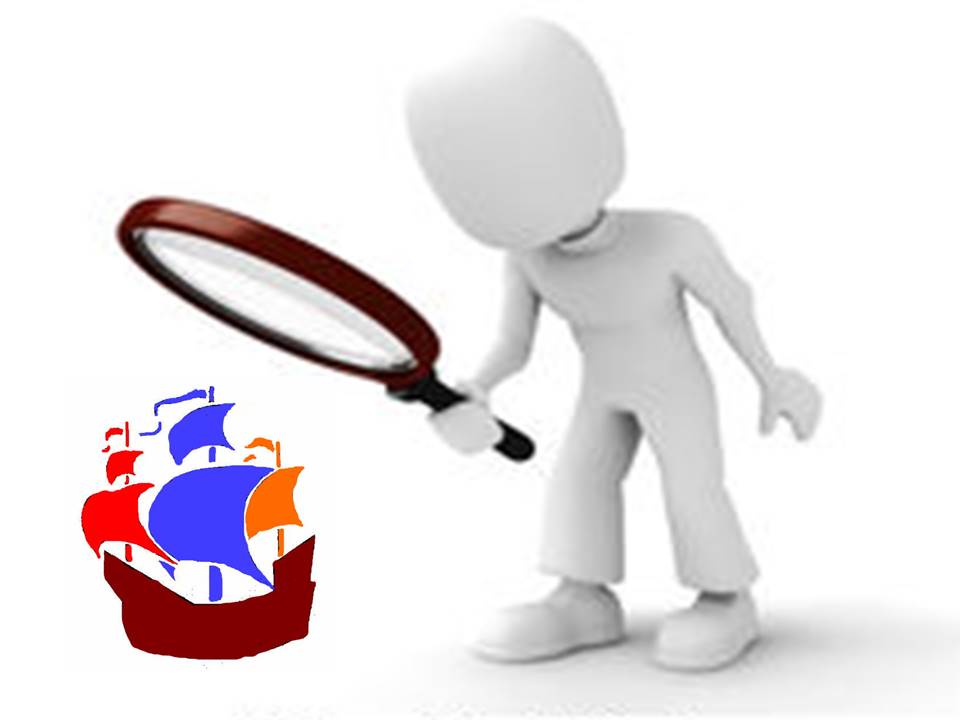 We explore myths, mysteries and mumbo-jumbo.
 Follow us on Facebook.