MAYFLOWER II WINS AWARD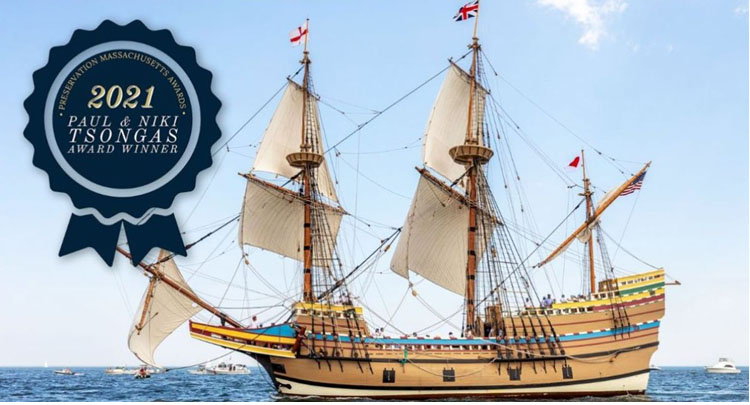 PRESERVATION MASSACHUSETTS  has awarded the 2021 Paul & Niki Tsongus Award to Mayflower II, the ship built in 1957 by English war veterans Warwick Charlton and John Lowe to honor the American People.   Since then it has been under the care Plimoth Patuxet (formerly Plimoth Plantation) and in 2019 was re-launched following several years of reconstruction and restoration.
U.S. Senator John F. Kennedy of Massachusetts was one of those who welcomed the ship.  Paul Tsongus, in whose name the award is given, was also the state's U.S. Senator 1979-1985, following two terms in the House of Representative 1975-1979.
Eleven groups were also awarded the prize and on May 20 one of them will be honored as the "People's Choice Winner."  You can vote for Mayflower II by clicking on image below and casting your vote.  You can vote as many times as you wish. CLICK AND VOTE!
Here is a list of the other 2021 Paul & Niki Tsongus Award winners.
Arlington Point, Lawrence

Carter School Apartments, Leominster

George Walter Smith Art Museum, Springfield

Fitchburg City Hall

Seamen's Bethel and Mariners Home at the New Bedford Port Society Complex

Jenkins Block, Whitman

Cobbet Hill Apartments, Lynn

Nathaniel T. Allen House, West Newton

Reed Toy Factory, Leominster

Paul Pezzella, Legislative Agent, Boston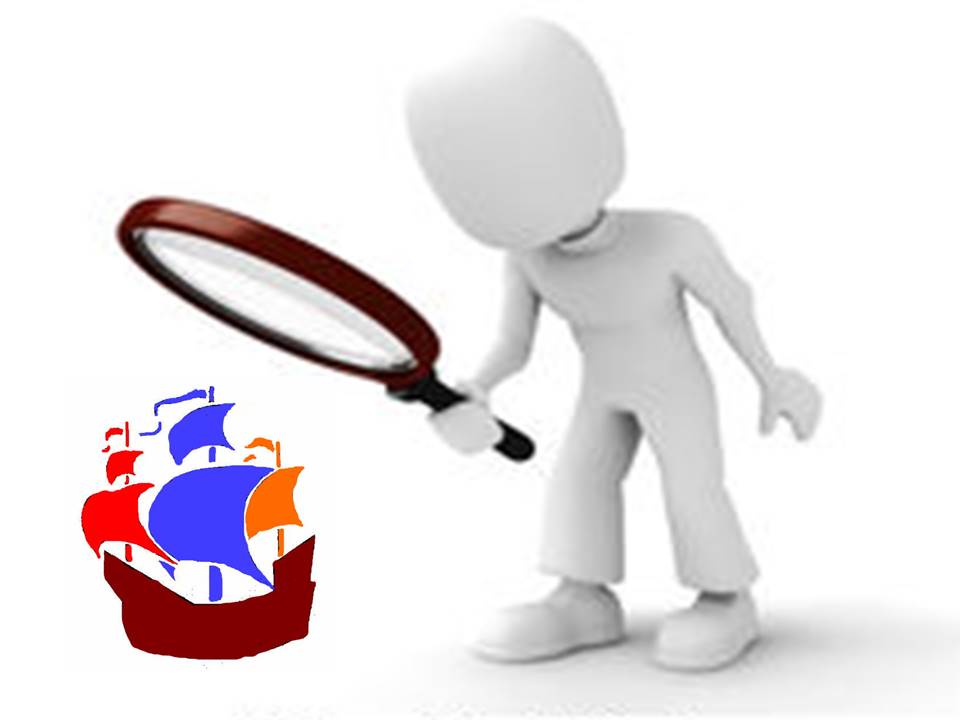 We explore myths, mysteries and mumbo-jumbo.
 Follow us on Facebook.