Original Mayflower Poster Art
All Posters (approximately (12″ x 18″)  also available as Post Cards (4″x 6″).  Available through BCH Fulfillment and Distribution and from local retailers and bookstores.  Learn more.
Available online from the Charlton Collection  for immediate delivery.   Buy now!
Bon Voyage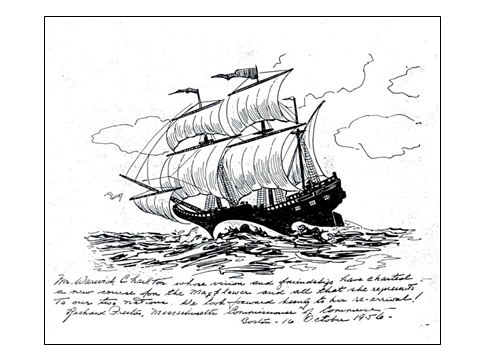 Bill of Sale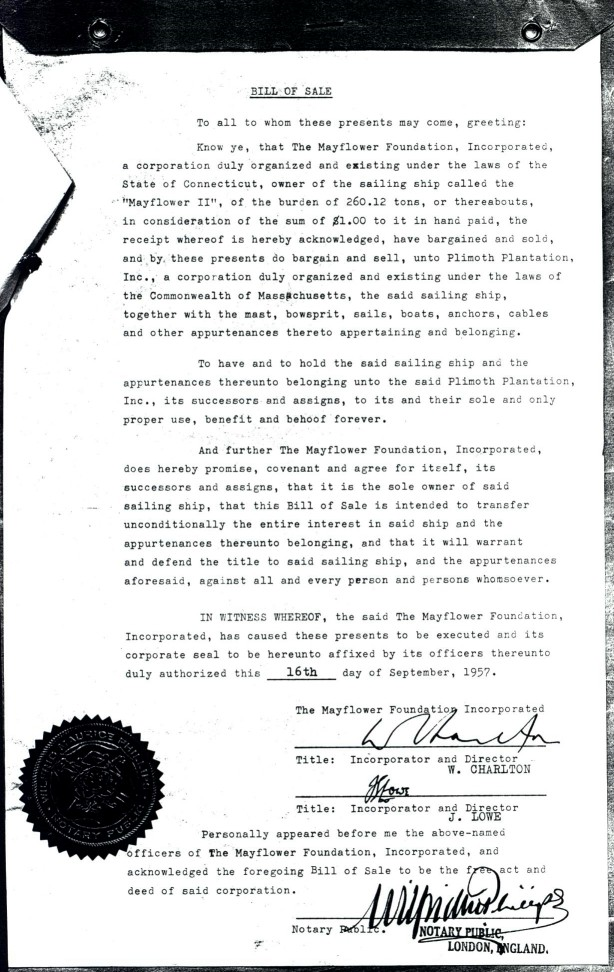 Here She Is!