Mayflower Society's  Pasadena  GoFundMe.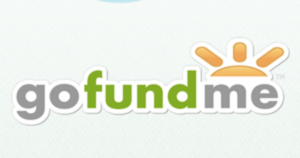 Your tax deductible donation will help tell the story of the voyage of the Mayflower, the Pilgrims and the founding of this nation in Plymouth, Massachusetts in 1620.   This is the story told every  year in classrooms across the nation.   It is the story at the core of American democracy.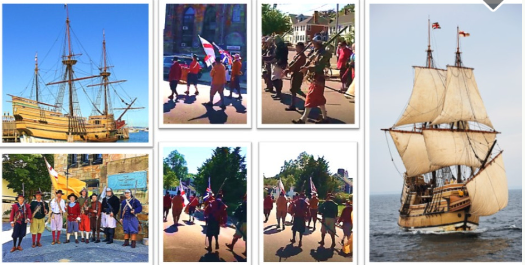 Mayflower's 400th Anniversary in 2020 will be celebrate throughout the year in the United States, England and Holland.   Boston, Plymouth and Provincetown, Massachusetts, will welcome Mayflower as she sails the northeast. 
Contact the California Mayflower Society and the General Society of Mayflower Descendants to learn more.